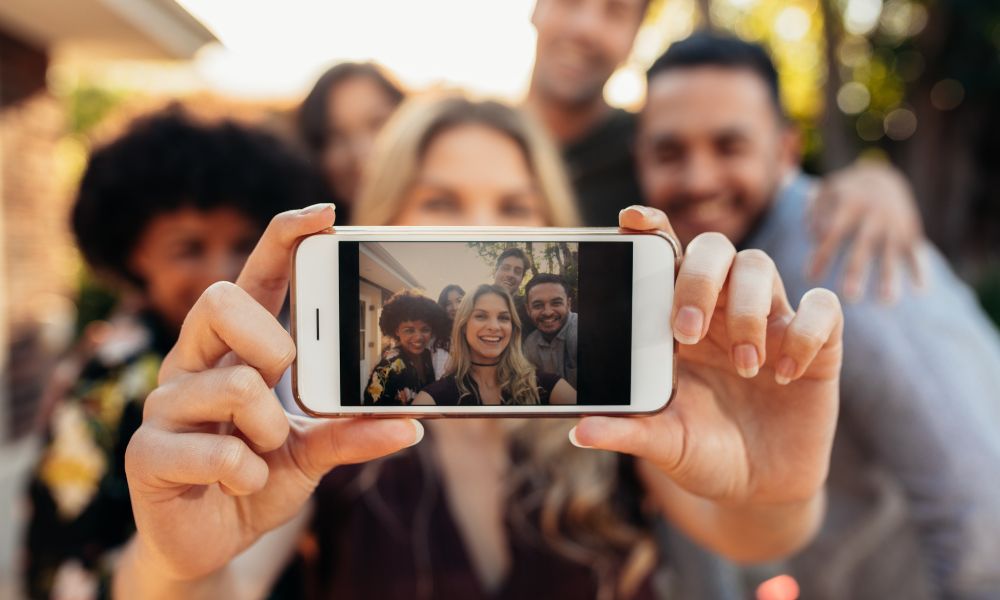 When you make your living as an online influencer, the content you create and the brand you promote are some of the most important aspects of your business. So, when you're big enough to start hosting your own events, it's crucial that you know what steps to take to ensure it's a success. One essential aspect of planning your event is to minimize mistakes, and to do that, you need to know what some common ones are. These are some top mistakes to avoid when hosting an influencer event and why you should be on the lookout for them.
Not Paying Attention to Invite Design
As you start inviting people to your event, it's vital that you make a good first impression. This is where your invite design comes into play. Ignoring this aspect of your get-together demonstrates to your peers that you don't care about it, and if you don't, why should they? With a stylish and fun invite, you can simultaneously show your guests what the event will feature and get them excited for what's to come.
Inviting Everyone You Know
It's also a common mistake to invite everyone you know to your influencer event. Some individuals are going to be more important than others when it comes to furthering your personal brand, and you want only the best of the best to be there. Choose guests who could offer a good collaboration with you and who would make a great complement to your brand. You also want to make sure you invite people whose brand personality meshes well with yours.
Forgetting About Photo Opportunities
Photo ops are a top priority for any internet influencer, so make sure you don't leave them out of your event. From the available activities to stunning backdrops and catchy hashtags, make sure the stage is set for everyone to take pictures and provide coverage of your event. This way, there is an increased chance of people talking about it for weeks to come. Make sure that the lighting is sufficient throughout your space as well to make for the best possible camera angles.
Failing To Highlight Your Brand
Influencer events are a prime opportunity to spread awareness of your brand and get it on the radar of some important industry professionals. As such, you won't want to miss a chance to highlight it wherever you can. Whether you leave your business card on every table or place your brand name on an arch at the entrance, you want them to know who you are and what you can bring to the industry.
Choosing the Wrong Event Location
One of the worst mistakes to avoid when hosting an influencer event is selecting the wrong location for it. The place you choose for these get-togethers says a lot about the content you wish to create as well as your dedication to the craft. As such, you want something with an air of luxury that is sure to impress.
LUXJB offers premium luxury event rental spaces for any type of influencer event. Our villas come with everything you need to provide a glamorous experience for each of your guests. From fine dining to fun, private amenities like a pool and spa, hosting your event with us is sure to get your foot in the door.
Luxury Los Angeles Villas for Vacation, Events, Filming. For Further Info Click The Links Below: