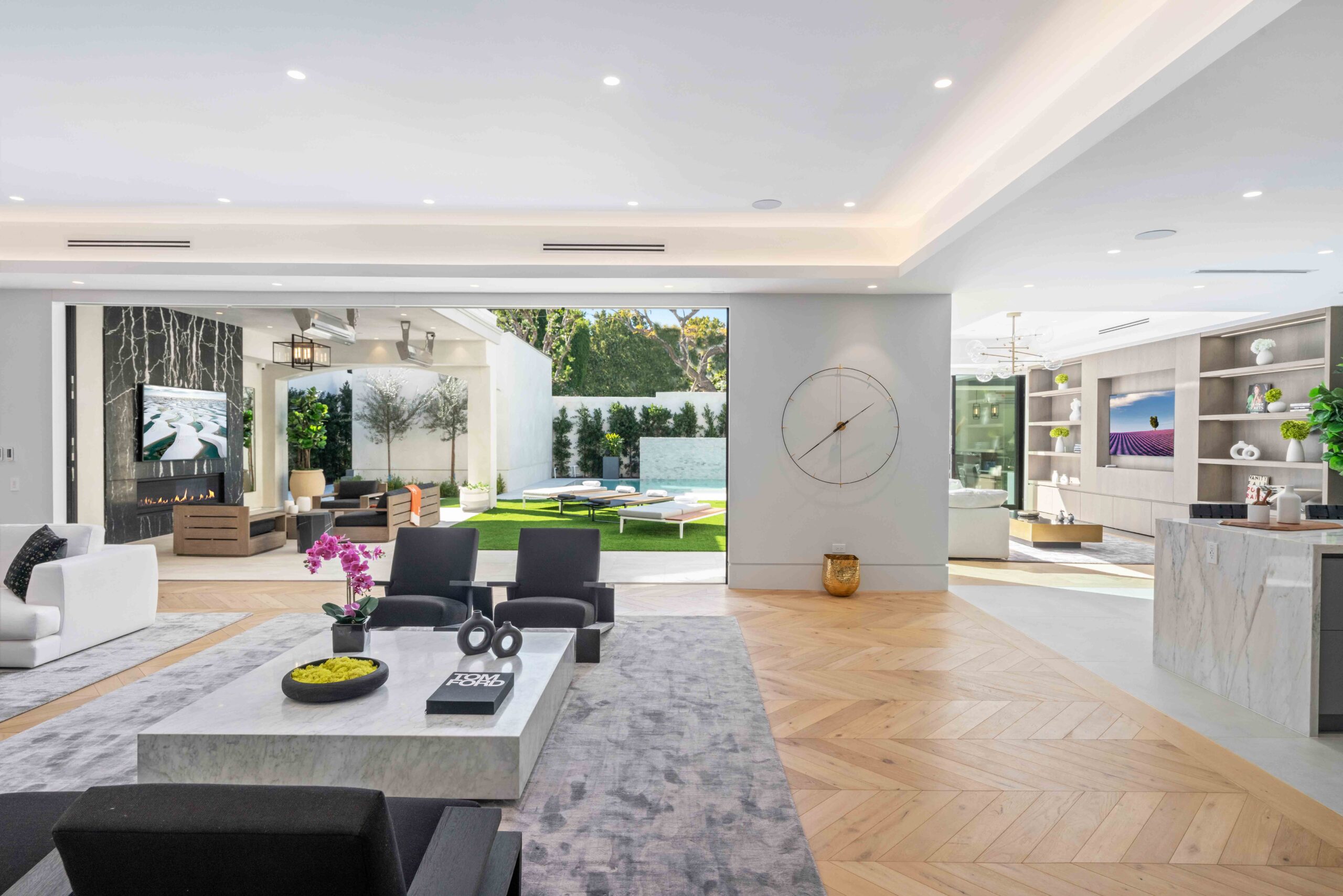 Luxjb is the premier luxury property management company in the heart of Los Angeles. With an unwavering commitment to unparalleled excellence, LUXJB specializes in the seamless management of high-end residential properties and luxury Airbnbs. What makes Luxjb unique is; unlike other Airbnbs; LUXJB's on-site teams are available anytime during your stay. Here are Luxjb's award winner Airbnb villas:
High End Airbnb Villas in Los Angeles By Luxjb
From the time you first set eyes on your potential LUXJB's vacation rental, you should feel captivated by its presence. Luxjb Private Vacation Homes exude class and style, even at a glance, and you should want to take a closer look. Just like with a good book, the exterior of your luxury villa rental can draw you in and make you envision the great times to come. Don't settle for hotel rooms. Browse LUXJB's properties to see how you like them. Likewise, you should look for a villa interior that represents the level of elegance you want. After all, a great cover means nothing without captivating content for you to explore. Since you will live in this space during your stay, the overall design of the villa's interior can have a significant impact on your experience. Make sure you never book a rental that lacks information, especially details about the interior. For a luxury experience, you want to know that the designers spared no expense and the villa itself has no imperfections to hide.
Luxjb Owns Top Rated Airbnb in Los Angeles
At LUXJB, we commit ourselves to providing the best possible experience for all our renters. Regardless of your needs and vision for your vacation, our dedicated staff will work hard to make every detail perfect. Our luxury villa rentals in Los Angeles are the picture of class and opulence. From their private locations to their stunningly beautiful designs and our top-notch private services, we are confident our luxury villas will provide you with the trip of a lifetime. Direct from Owner. Book & Stay at LA's most Popular Luxury Rentals. 7 Star Fully Staffed Beverly Hills Luxury Vacation Rentals with Private Pool and Chef.
Butler Service
Maid Service
Welcome Ceremony
Airport Transfers
Pre-stocking
Luxury Toiletries
24/7 Guest Support Team
Click The Links Below For LA's Top Rated Private Vacation Homes: